Beepsa Biswas
The Ultimate Checklist to start your Instagram Journey in 2022
Updated: Mar 20, 2022
We are already three months into 2022 and you are still thinking if your want to start your Instagram journey... Let's see if I can help you make up your mind.
I started using Instagram journey at the end of 2015. From the days of using Instagram filters like Lo-Fi and X-Pro II to switching over the aesthetic VSCO filters, the transition from aesthetic Instagram feeds of 2017 to a more relaxed value-added feed of 2022, its been quite an experience using Instagram. Over the years, there are a lot of changes that the app and the community that uses it, in general, has gone through. We have seen the power of a collective community to speak up for causes on black lives matter, body positivity to the farmer protests in India and now the Ukrainian and Russian War. Businesses have seen exponential growth in followers and sales with a focused strategy and brilliant marketing campaigns.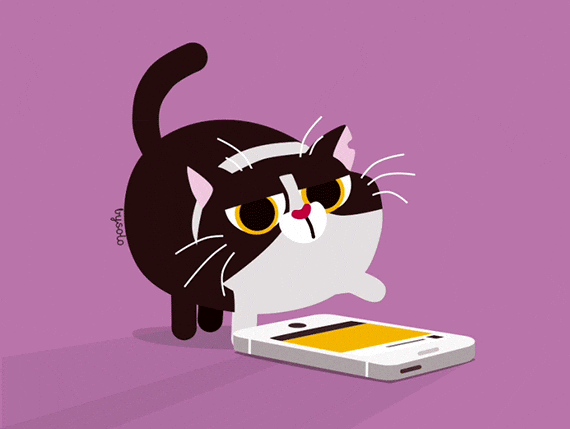 Before I introduce you to the checklist, I want you to know that with Instagram you have to be prepared for change all the time.
This is the app that will help you grab your customer's attention and this is also the app that can easily get you into a spiral of buying numbers (followers, reach, likes) that will in no way add to your business.
Now that you have heard it all, let's dive into the checklist to grow your business on Instagram.
The Checklist
#1: Start with the Bio
This is the first step to making your Instagram page do what you intend it to do - grow your business.
Your Instagram Bio should clearly explain who you are or what your business is about, services or products your offer, contact or location and links to your products & services.
The perfect Instagram Bio will inform and educate those visiting your profile at a glance on what they can expect from your profile.
#2: Create Highlights
Highlights act like mini websites to show people the different categories and features of your business.
You can make highlights as fun and informative as you would like them. Instagram Stories that you would want to save beyond 24 hours and let them stay on your feed forever, can be added to the highlights.
#3: Who are your ideal customers/clients?
The biggest game-changer for a business is when they know who will buy from them and who won't.
It's beautiful, isn't it? The ease of just knowing where you need to spend your energy, time and resource. You can spend all your energy in creating a marketing strategy, materials and get your brand voice in order to attract this ideal customer. Do some research on your customers to know their behaviour. If you are a new business, check out the customers and people who follow other businesses similar to yours.
#4: Create a Content Plan
Gone are the days when you post whenever you want to, that is why you want to have a plan that works for you.
When I say works for you, it means, a plan where you decide how many days a week you want to post, what you want to showcase on your page and knowing who you want to serve (see #4 for more on this). It might take you a while to figure it all out on your own, so I am ready to help you get started. A content calendar will help you save time and keep you focused.
#5: Follow Accounts You Are Inspired By
As opposed to following people randomly or just keeping up with the "follow for follow" trend, do the following.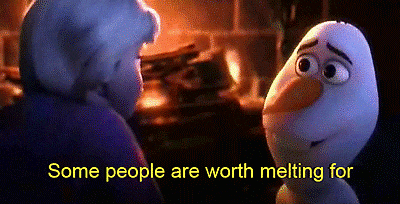 Hit the Follow button only when you like what you see in an account. This will help you make a real connection and appreciate the work of the person you are following. Anything else other than this will leave you exhausted or demotivated and you will easily get bored if you don't like what you see.
#6: Take great images & make even better Reels
2022 is the year of short video content and it is here to stay! People love the format of Reel videos teamed with great audio.
As a business or individual, you should focus on reely creating informative, funny and educational short videos to boost your Instagram engagement. The quality of images also holds value when it comes to consistently keep growing. Invest in a good smartphone even if you cannot afford a camera. Take clear photos and invest in a good editing app like Adobe Lightroom, Snapseed or PicsArt for great photos.
Did I convince you enough?
If I did, keep reading my blog, because I promise there is more from where this came from and I cannot type as fast enough as all the ideas that keep popping up in my head.
And if I did not convince you yet,,,,uh..oh.. will you let me try again? Let's say we start over? Head over to my Instagram page for an extra round of convincing.